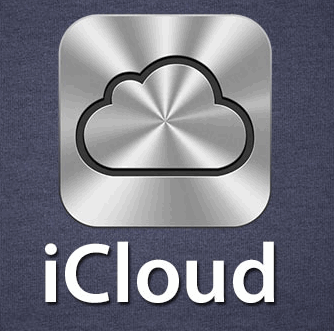 To a newer user in the Apple device world, backing up an iPhone can be a difficult process. When you have gigabytes of photos, videos, and apps stored on your phone, the last thing you want to do is lose it all after upgrading to a newer firmware. With Apple's introduction of iCloud, newer users now need to know the difference between backing up their iPhones on iTunes and backing them up on iCloud.
Let's first explain what iCloud actually is. iCloud is an online storage service created by Apple to allow its users to store their iPhone's data in their servers. By using Apple's servers, one can freely store as many photos, videos, apps, and whatever else they may want to store through Apple. However, the more data you store with Apple, the more you have to pay to have said information stored. You can think of iCloud as, well, a <i>cloud</i>. Your data goes up into the cloud, and you can pull it back down from the cloud whenever you'd like to be downloaded once again.
So, if you can store everything through Apple's servers and not have to worry about it cluttering up your computer at home, than what's the point of backing up to iTunes? Well the biggest factor is that Apple requires recurring payment for iCloud. By backing up your information on your iTunes program at home you can retrieve that backup whenever you'd like, and it's free. However, as you begin putting more and more photos, apps, and videos on your iPhone, you will soon realize that your hard drive is quickly losing precious space. This is where iCloud can be of use if you are willing to pay the price.
You can even combine both iTunes and iCloud for your backup needs. For instance, let' say you have recorded a few high definition videos with your phone. If you have recorded a video before than you will know that videos use a lot of space. With iCloud, you can simply put the videos into Apple's storage servers, and backup the rest of your iPhone on iTunes. Doing this will save a good amount of space on your computer.