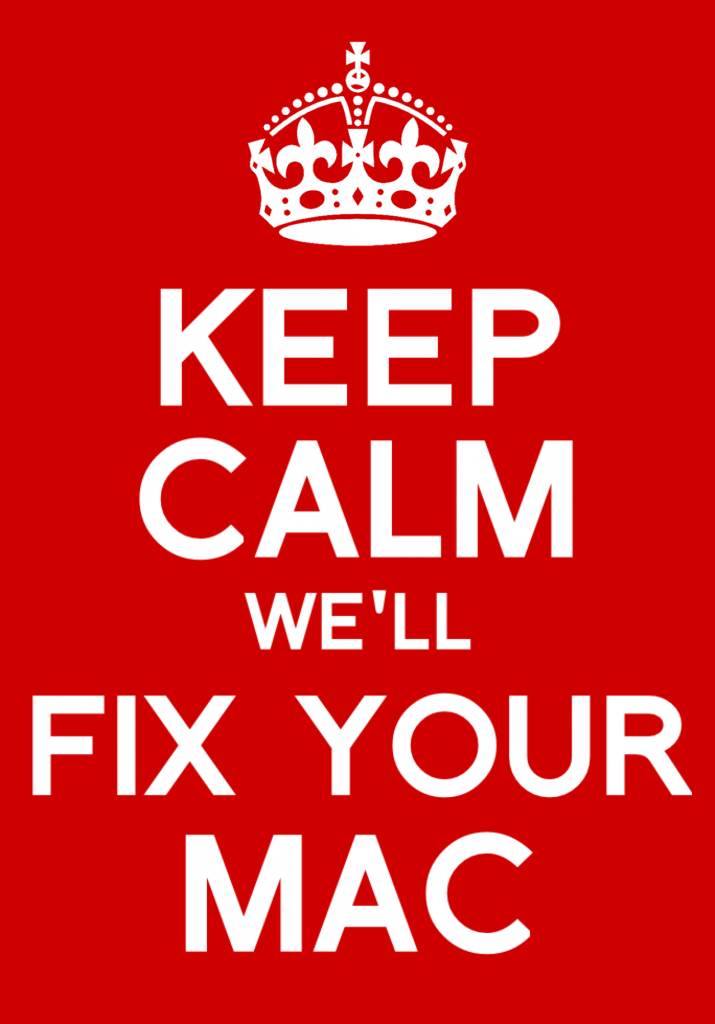 Free Software
Here at Mac Repair Leeds we like to give you some links to some really cool free stuff that will help you with productivity, also some great looking Macbook and iMac desktop wallpaper. Over the past few years the Macintosh app market has gone throughout the roof, and there are some we just can't live without. So if your new to Mac, or a old school vetran we hope you fine something here you like.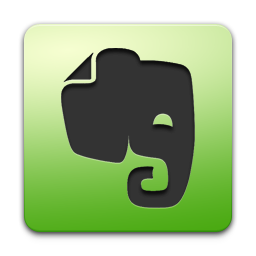 Evernote is one of our most favourite apps. This app is a creator of a multi platform note taking application for mobile devices and your mac. Save your ideas, things you like, things you hear, and things you see. Evernote works with nearly every computer, phone and mobile device out there. Search by keyword, tag or even printed and handwritten text inside images. Also its free, yes free. We love this app and we are shaw you will too.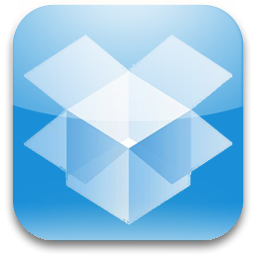 Dropbox is a free service that lets you bring your photos, docs, and videos anywhere and share them easily. Never email yourself a file again! There are both free and paid services, each with varying options. In comparison to similar services, Dropbox offers a relatively large number of user clients across a variety of desktop and mobile operating systems. According to Dropbox founder Drew Houston conceived the idea after repeatedly forgetting his USB drive while he was a student at MIT.

Handbrake for those Those looking to bring their movie collection into the modern world should certainly consider HandBrake for all their ripping needs. This simple app can grab a movie from DVD and encode it into a variety of formats for playback on your Mac, iPhone or iPad. Those with the Apple TV will also be able to create compatible files from their movie discs and add them to iTunes without having to fiddle around with DVD players and tons of cases. The app can even retain the chapter selection features and subtitles of your original disc.  You can also use HandBrake to convert video files into different formats. This is a loverly little App and we are always being asked how do I get my DVDs copied over to iTunes.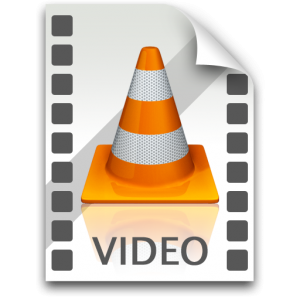 VLC is one of those apps you can turn to if QuickTime and other media-playing apps won't work with a media format you want to use. Initially, you might wonder why you'll ever need this app, but if you ever stray beyond the bounds of the iTunes Store and download video from another online source, you're more than likely to encounter a problem – that is, it's not playing properly in iTunes or QuickTime.Files that are missing pieces or broken can still be played in VLC to the best of its ability and it provides a wealth of codecs to help your Mac handle all kinds of media file formats.VLC is an application that every Mac user should have installed for when their media won't behave. We really recommend this app for video play back. Theres not much it cannot handle.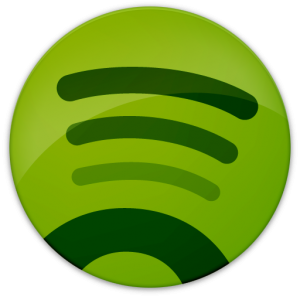 Spotify is quite simply streaming music done right. This service is free to those who can handle an advert every three songs or so. It offers a catalogue of more than 10 million songs of all genres, which stream instantly through the Spotify app. Spotify is a Swedish-founded, UK-headquartered DRM-based music streaming service offering streaming of selected music from a range of major and independent record labels, including Sony, EMI, Warner Music Group, and Universal. Users can register either for free accounts supported by visual and radio-style advertising or for paid subscriptions without ads and with a range of extra features such as higher bitrate streams and offline access to music.
Desktop Wallpaper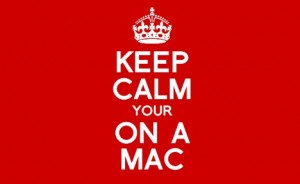 In the spirit of "Keep Calm" its about time the Mac bod got in on the action. Mac repair has put together this nice little collection for you to download nd use on your Macbook, iMac, or offer computer.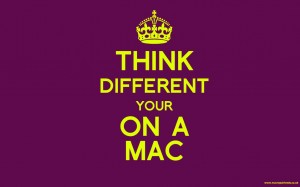 2560×1600
We all remember the add campaign by Apple for think different! Here is a great take on that as a desktop wallpaper for your macbook or iMac computer. Mac repair loves to give you free cool wallpaper (: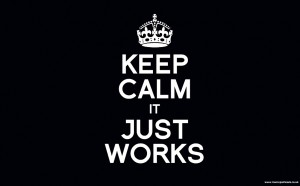 Keep Calm and Carry On was a poster produced by the British government in 1939 during the beginning of the Second World War, intended to raise the morale of the British public in the event of invasion. Seeing only limited distribution, it was little known. The poster was rediscovered in 2000 and has been re-issued. Now its time for a mac version.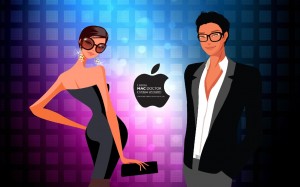 Our original Mac Doctor wallpaper from back in the day. This was the first wallpaper we gave free on our very first original start out website. We had quite a few emails from people requesting a return of this little bad boy, so here it is for you to download to your mac desktop for free.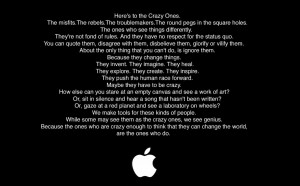 "Think Different" is an advertising slogan created for Apple Computer in 1997. It was used in a television commercial, several print advertisements and a number of TV promos for Apple products. Apple's use of the slogan was discontinued with the start of the Apple Switch ad campaign in 2002.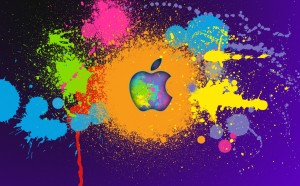 With anticipation of the new Apple tablet computer – or whatever it is – at a fever pitch, every tiny thing the the company does is noted, analyzed and discussed with an intensity the CIA might envy. A copy of the the abstract, paint-splatter design on the press conference invitations that went out.