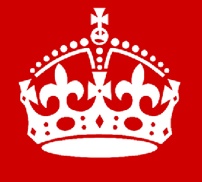 Back by popular demand is our downloads page. Its been 3 years since we had one so we thought it was about time to bring the old girl back. The page will offer free software links, wallpaper, and screen savers.
To get the ball rolling we have added some of the coolest free apps out there for your mac. theres only 5 to start with but as the weeks go on we will add more, so be sure to book mark the page.
Back in the day people used to love our own personal design wallpapers for there macs. So we we have created some cool new ones, and added the original classic Mac Doctor version.
Why not tack a trip over to our free downloads page now.