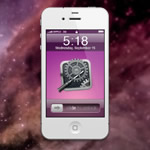 iPhone 4 Repair Service Leeds
Are you looking for a quality same day iPhone 4 repair service in the Leeds, harrogate, Wakefield, Huddersfield, and Wetherby area! We are able to provide aside range of repair solutions for your iPhone 4. We offer a fast turn around service 7 days a week and up till 9pm! We have a network of engineers across the North of England who specialise in many different areas of the iPhone 4 repair. Tel: 0113 2681728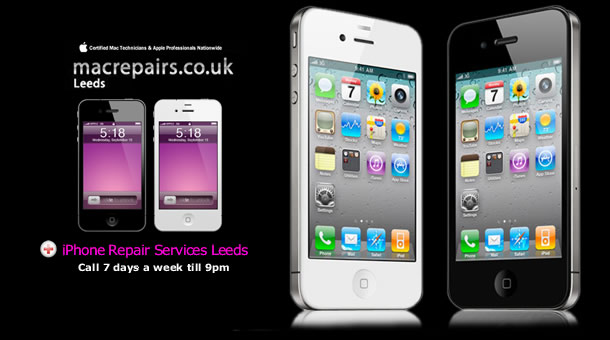 We are able to fix broken screens, damaged dock connectors, home buttons, Camera, Earpiece, power or volume buttons, water damage, error codes, as well as a whole lot more. We understand that your iPhone is a big part of your life, so when its not working its like your right arm is missing. We always aim to get you back up and running the very same day, even on ocasions while you wait. If we can't do it the same day, we can usually repair your iPhone 4 within 24 hours.
All of our iPhone 4 repairs are fully guaranteed for 3 months from the date of the repair. Our aim is to repair your iPhone 4 as quickly as possible but without compromising on quality. Contact us in Leeds today. Our affordable and professional iPhone repair service is second to none.
To give you a idea of the requests people send us in regards to fixing there iPhone 4 see below:
1.My iPhone 4 won't charge. When I plug the connector in it charges for a few seconds then looses the connection. How much does it tend to cost to fix a dock connector? I am in Moortown, Leeds.
2. Could you please tell me the cost of repairing the broken screen on my I Phone 4G? I am near the Barbican tomorrow or live in Weybridge. How long does it take to fix?
3. The other day I dropped my iphone and the screen cracked! It still works but little splinters are falling out and it really needs to be repaired! Also I was wondering as to the cost of such a repair? Thank you very much!
Contact us today for iPhone 4 repair in Leeds.