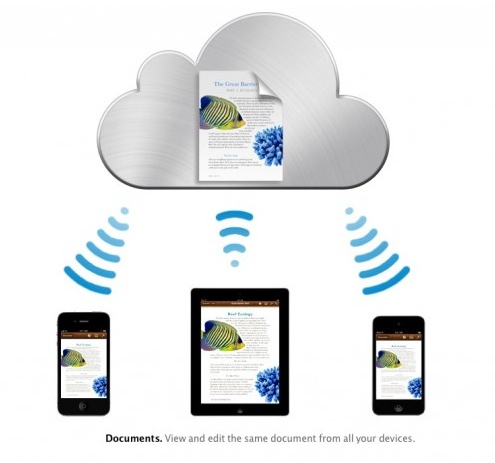 Apple Mac Expert Leeds
Are you looking for a Apple Mac expert in Leeds or surrounding areas? Are you looking for a local expert to Integration you iPhone, iPad, and Macs so they all talk and connect through to each other in many wonderful ways and connect up to Apple's new the iCloud?
We get calls more and more of families who own a couple of Macbook's, the odd iMac, maybe a Apple TV, and at least 2 iPhones and at least 1 iPad (you know who you are)!
The request is:  "I want all my Apple gadgets to integrate to my own home network".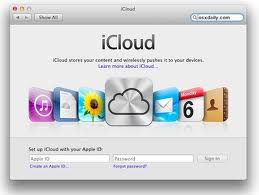 Apple products are becoming more and more all about integration between you "i" products and your Mac or Macs. That's where we come in, we are able to provide a wide range of integration services for your home or office setup based on the applications that have come along side your Apple products. We make it easy for you to acess your files between all your Mac's, share music and movies between all your devises, Screen share from anywhere in the world, sync your contacts, Diary, Photos, notes, and emails between all your devises. This is just a small sample of what is possible with intergation of your Apple products.
We now provide a much requested service to the general public and business sector to intergrate your Apple home setup. We can also help with moving you data over from a PC to a Mac, we can even move over your Outlook and allow you to finally kick off that naughty Windows PC!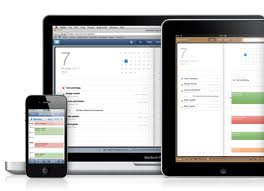 So if your looking for a local apple expert in Leeds, Harrogate, Wakefield, Halifax, or Huddersfield to come to your home and finally get all those cool Apple gadgets talking to one another, guide you through whats possible, maybe even a little training, we now offer this service. You got yourself all the gadgets, is it time you got the most out of them?
Contact us today to get the ball rolling on telephone number 0113 2681728 and make a appoinment for a iHome setup with the Guru!